Contenu
Image 4:1

Contenu
Texte
Burundi
Makamba, Kirundo, Ngozi, Kayanza, Ruyigi, Rutana, Cankuzo and Cibitoke Provinces



Contenu
Texte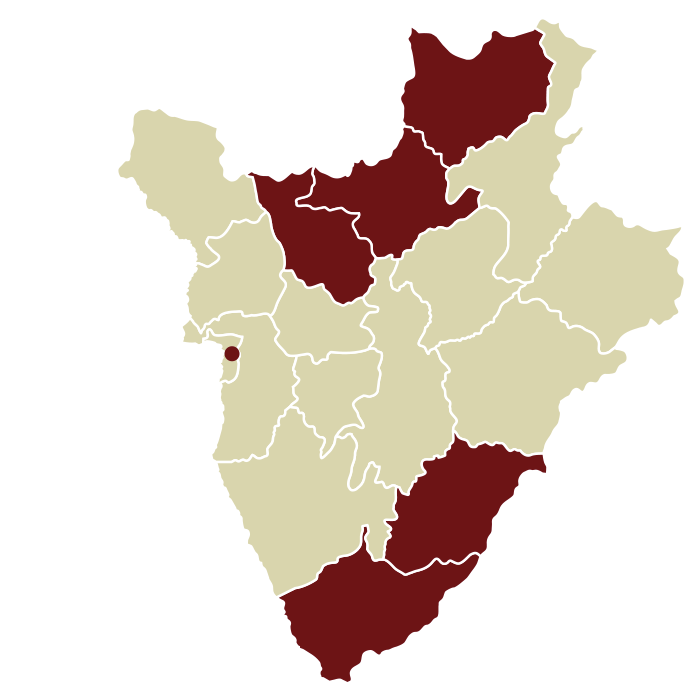 Texte
173,845
direct beneficiaries
in 2018
Contenu
Photo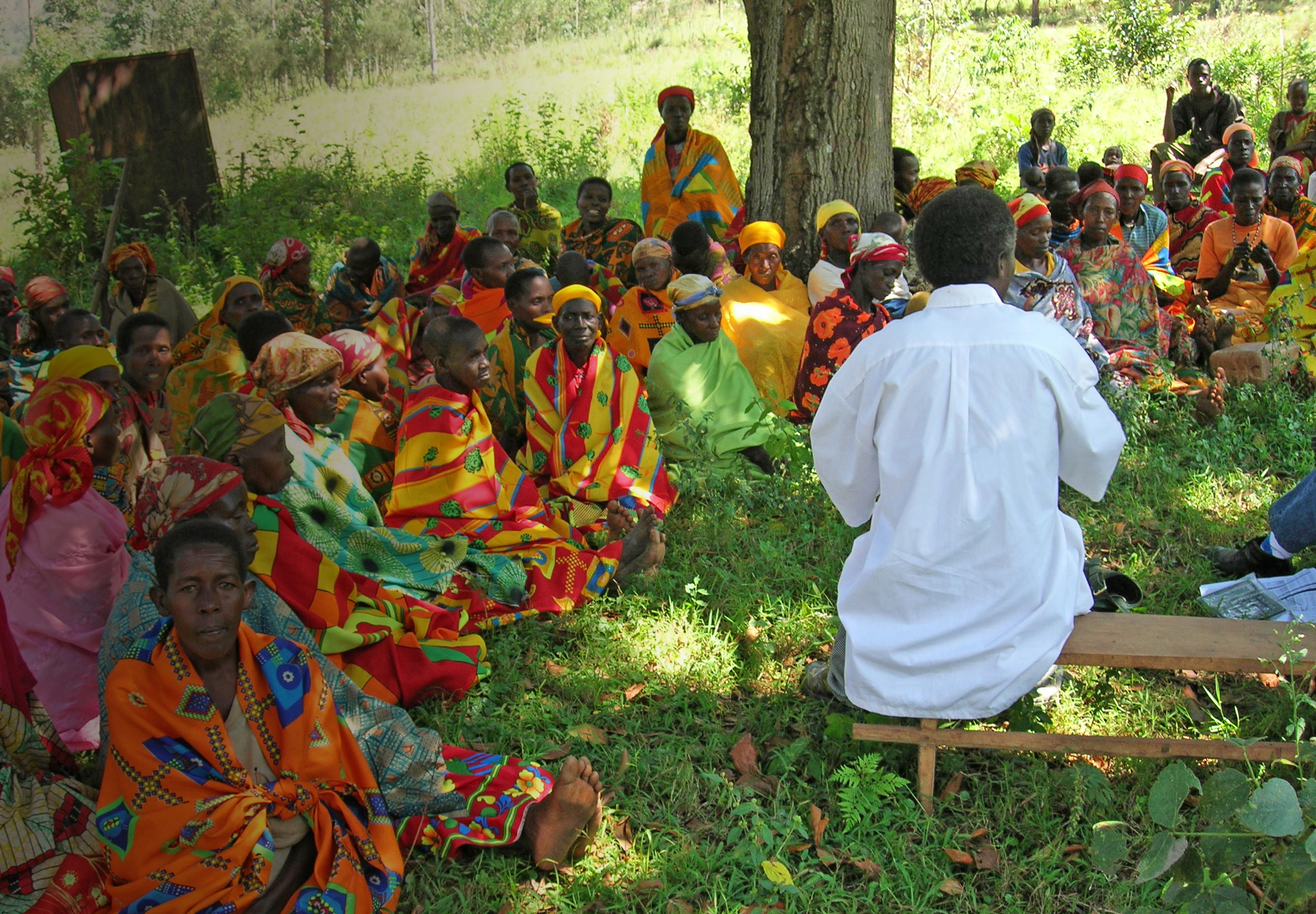 Texte
Results from 2018 :
169 households recognised by the Seed Control and Certification Office.
7,255 producers supported in seeds, inputs and agricultural tools.
3,635 people followed literacy courses and were certified, 76% of whom are women.
2,160 people with mental health problems were taken care of, 52% of whom are women.
Contenu
Block


Access to healthcare
development of mutual health insurance in order to facilitate people's access to healthcare
Partners : UCODE-AMR

Food and economic security
supporting the development of agricultural products and crafts
supporting Irrigation Water Users Associations in the Imbo region
creation, development and support to the Farmers' Organizations of the Bugesera region
supporting the promotion and production of seeds, inputs and agricultural tools, as well as the development of drought-resistant crops
literacy project for the promotion of women in development
Partnairs : CUFORE de l'Université Lumière de Bujumbura, FODEV et UCODE-AMR

Health care
Raising Awareness on Mental Health Disorders
Partners : BADEC et CARITAS Ngozi
Contenu
Témoignage
Photo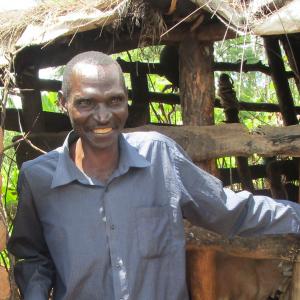 Témoignage
JONAS, PROVINCE DE RUTANA
« J'ai 6 enfants et, avant, j'avais des soucis pour les nourrir car nos récoltes n'étaient pas bonnes. Mais ça a changé maintenant. Grâce au projet, je suis entré dans une association d'agriculteurs et j'ai reçu des semences de qualité et 4 chèvres reproductrices. Elles ont eu des petits et, maintenant, j'en ai 12, ce qui me permet d'avoir de meilleures récoltes, grâce à l'engrais. »