Contenu
Image 4:1

Contenu
Texte
Benin
Mono and Atakora Departments


Contenu
Texte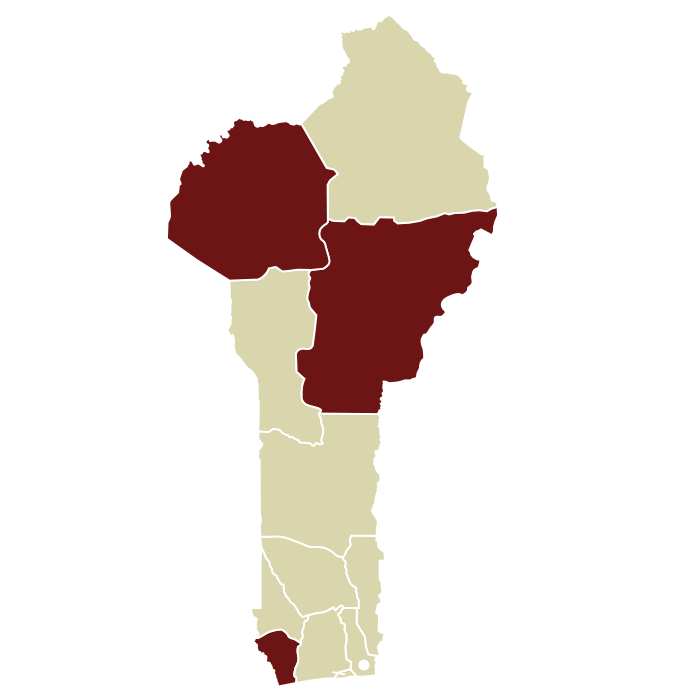 Texte
105.222
direct beneficiaries
in 2020
Contenu
Photo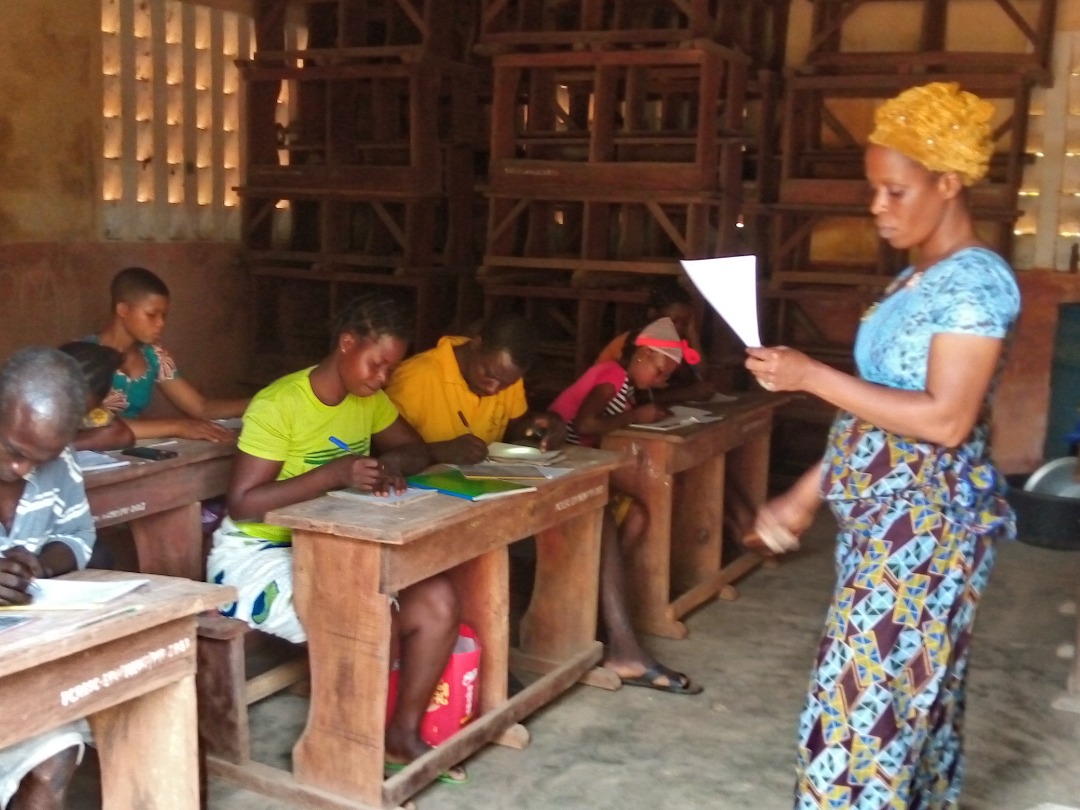 Texte
Results from 2020
89% of literate women can effectively read and write in the local language.

15,826 cases of illness, particularly malaria, treated by the mutual health insurance schemes supported by Louvain Coopération.

37% increase in the turnover of the 25 cassava processing cooperatives.

0.5‰ mortality rate among children aged 0 to 5 in the mutualist population compared to 13.7‰ in the general population of Atacora and 9‰ in that of Mono.
Contenu
Texte
Notre partenaire, le GEL Sud-Bénin 🇧🇯, encourage et accompagne celles et ceux qui ont la volonté d'entreprendre 💪
Geoffroy Mele, directeur de cette structure, nous explique leur travail...
Contenu
Block


Access to healthcare
support and development of mutual health insurance/li>
strengthening of health system
Partners : UMUSOP, REMUSA ZS-C « MIVO »


Food and economic security
strengthening and training of small entrepreneurs
support for the processing and distribution of fonio in the Atakora department
sevelopment of cassava processing and sales in the Mono department
Partners: GEL Nord Benin, GEL Sud Benin, GROPERE
Contenu
Témoignage
Photo
Témoignage
ROMAINE, MONO DEPARTEMENT
"The support I received allowed me to diversify my activities and to strengthen my knowledge on business management and agroecology. I am now a certified agroecological farm entrepreneur because I have received a certificate and equipment to implement the practices I learned on my site. I am proud to be an agroecological role model, to share my knowledge with other women in my community and to sell healthy local products for consumers."