Contenu
Image 4:1
Contenu
Texte
DR Congo
South-Kivu Province and Kinshasa


Contenu
Texte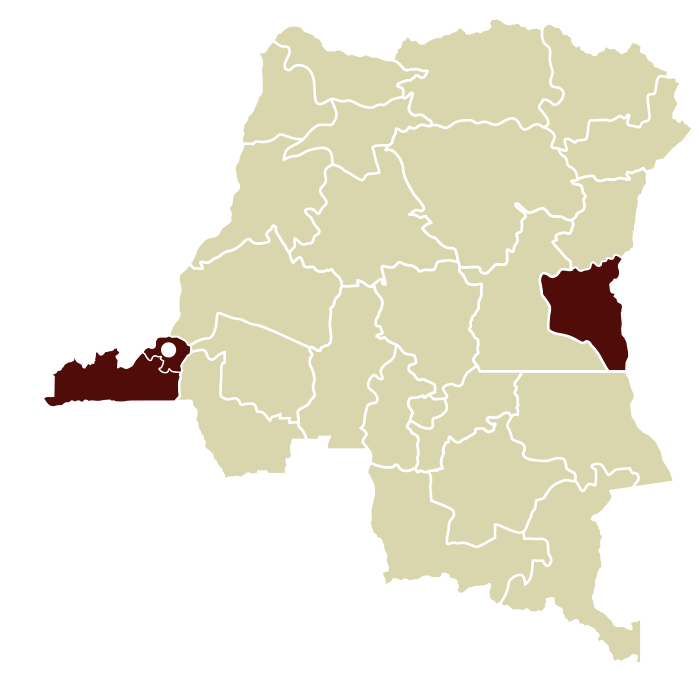 Texte
18.734
direct beneficiaries
in 2018
Contenu
Photo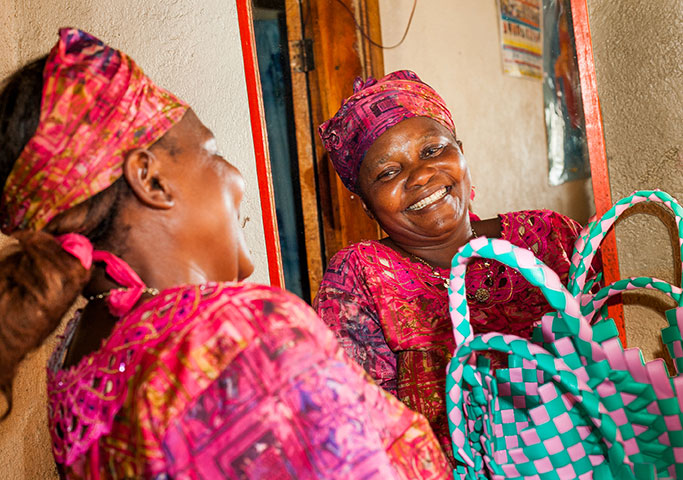 Texte
Results from 2018:
2,256 elderly people treated in the three medical homes set up in 2017.
99.7% of new cases of diabetes were able to join one of the support groups (club of diabetic peers) accompanied by Louvain Coopération.
37% of MUSO member households increased their number of daily meals.
301 street children were reintegrated/reunited with their families.
Contenu
Témoignage
Photo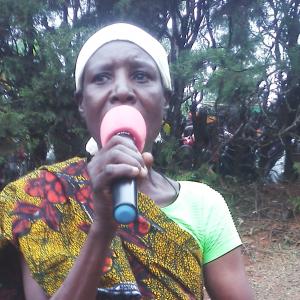 Témoignage
DENISE NDORIYOBIJA
« J'ai introduit de nouvelles techniques dans l'exploitation de nos champs telles que je les ai apprises. Par conséquent, le rendement des cultures s'est nettement amélioré par rapport aux années antérieures. Les voisins qui se moquaient de moi en me voyant fréquenter le Centre d'alphabétisation sont étonnés lorsqu'ils regardent ce que je réalise aujourd'hui grâce à l'alphabétisation. »