Contenu
Image 4:1

Contenu
Texte
Burundi
Makamba, Kirundo, Ngozi, Kayanza, Ruyigi, Rutana, Cankuzo and Cibitoke Provinces



Contenu
Texte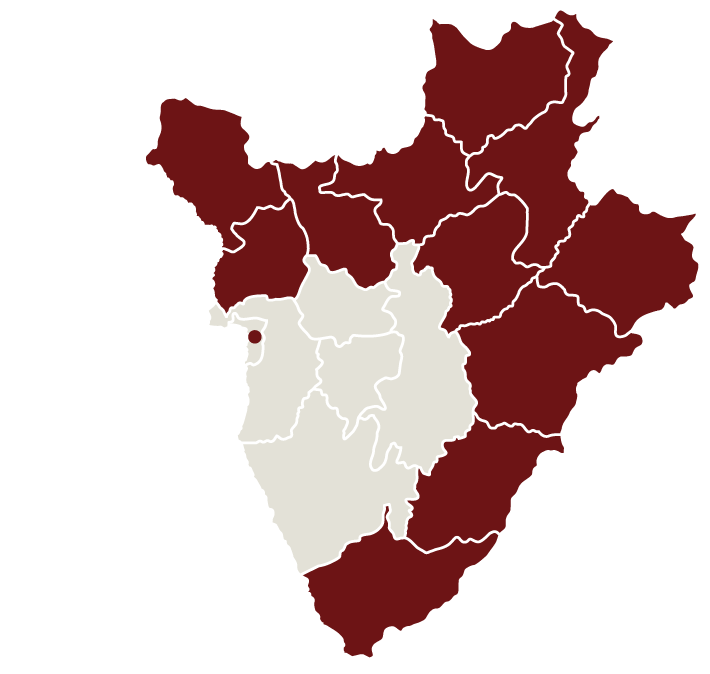 Texte
377,321
direct beneficiaries
in 2021
Contenu
Photo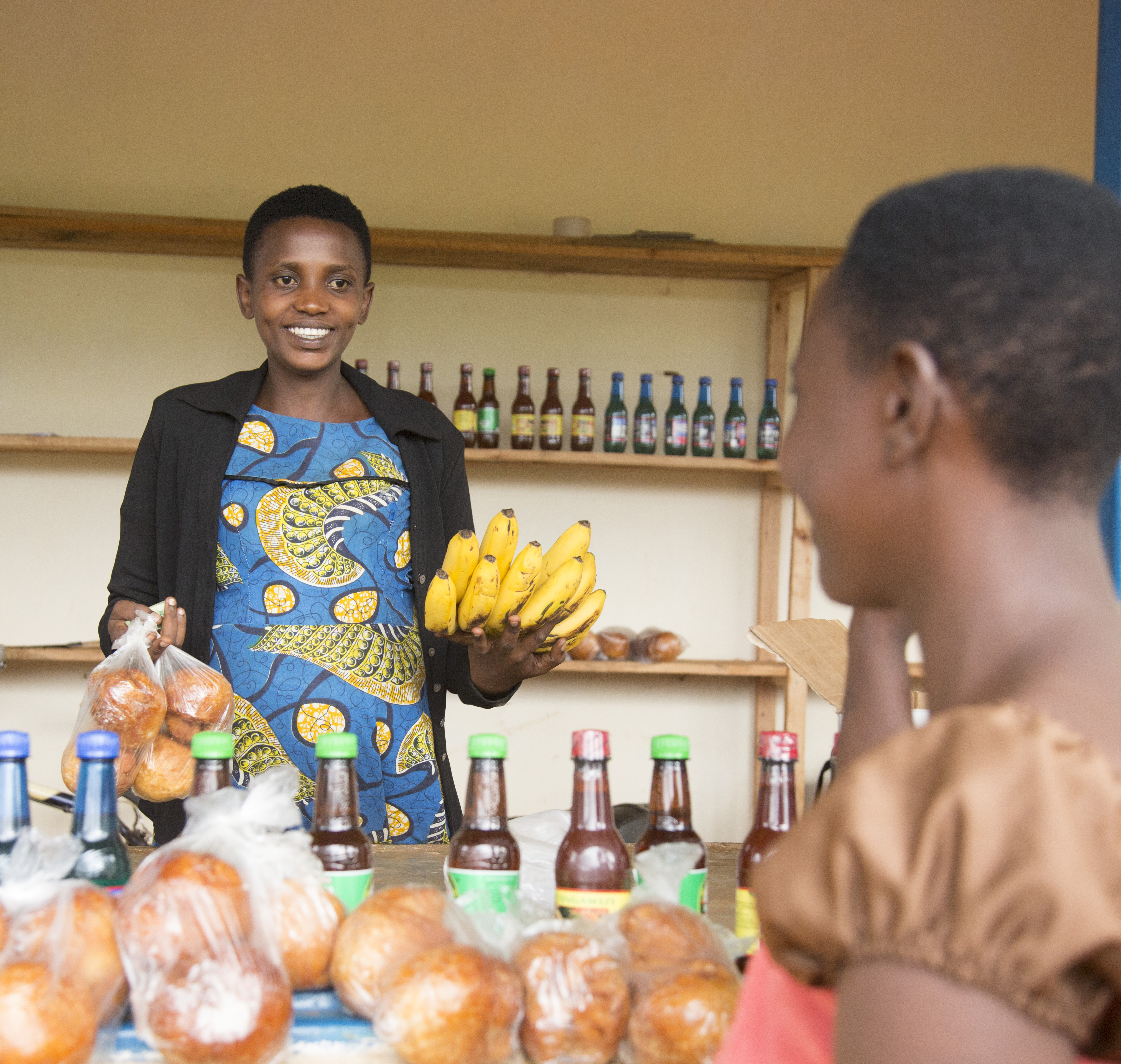 Texte
Results from 2021
19,032 patients covered by our mutual health insurance system.
1,053 mental health patients, including 622 women, supported to develop a small economic activity and reintegrate socially.
545 health care providers trained in mental health care.
4,772 farmers benefit from an irrigation system and are organised within a federation of 25 Irrigation Water Users Associations
Contenu
Block


Access to healthcare
Our objective: to improve access to healthcare for the population of the rural and informal sector in 7 communes in the north of Burundi.
To achieve this, together with our local partners, we :
Improve the membership, professionalism and governance of the 7 mutual health insurance companies we have developed.
Support the health sector in order to improve the quality of care for the mutual health insurance members.
Strengthen a regional umbrella organisation that stimulates and accompanies the mutualist movement and contributes to the process of setting up the unions of mutuals in the health districts.
Produce and disseminate our knowledge and experience acquired in support of the mutualist movement in Burundi. Discover our capitalisation documents.
Partner : UCODE-AMR

Food and economic security
supporting the development of agricultural products and crafts
supporting Irrigation Water Users Associations in the Imbo region
creation, development and support to the Farmers' Organizations of the Bugesera region
supporting the promotion and production of seeds, inputs and agricultural tools, as well as the development of drought-resistant crops
literacy project for the promotion of women in development
Partnairs : CUFORE de l'Université Lumière de Bujumbura, FODEV et UCODE-AMR

Health care
Raising Awareness on Mental Health Disorders
Partners : BADEC et CARITAS Ngozi
Contenu
Témoignage
Photo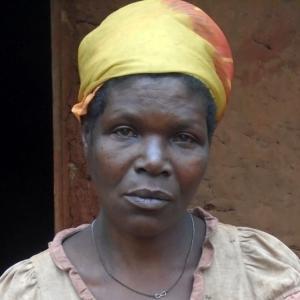 Témoignage
MÉNÉDORE NYABENDA, NGOZI PROVINCE
"I am a widow and mother of eight children, four of whom have died. I no longer have any relatives. My 9 brothers and sisters are dead. This situation and the poverty have upset me. I had no energy, I couldn't work anymore. Renate, a community health worker, started coming to support me and got me into a discussion group. She continues to be close to me on a daily basis. Today I have regained my strength, I cultivate my fields and I manage to feed my children. Now I am a member of an association created by the community health workers of the TWITEHO AMAGARA project. I thank them, they saved our lives."