Contenu
Image 4:1

Contenu
Texte
Burundi
Makamba, Kirundo, Ngozi, Kayanza, Ruyigi, Rutana, Cankuzo and Cibitoke Provinces



Contenu
Texte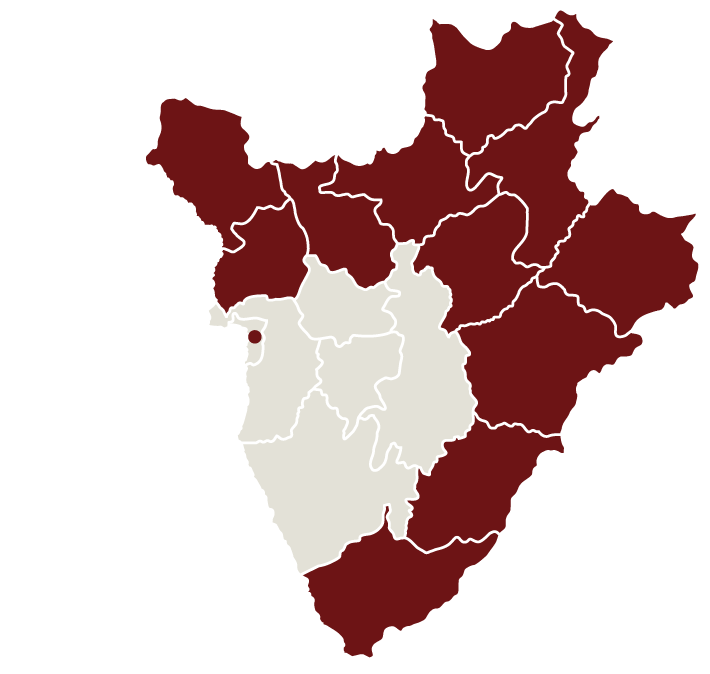 Texte
37.389
direct beneficiaries
in 2020
Contenu
Photo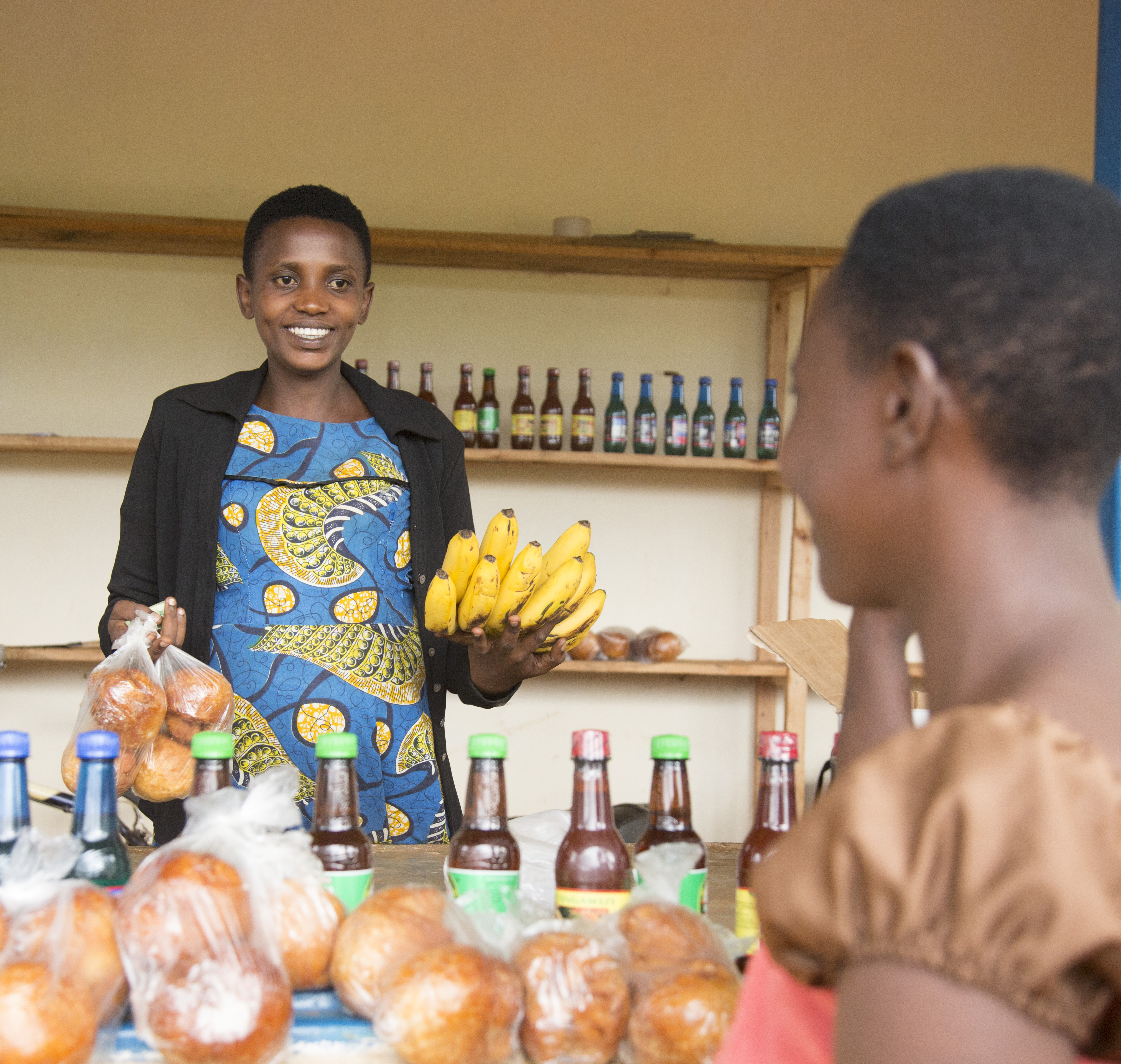 Texte
Results from 2020
Almost 4,300 new jobs created over 4 years.
25 Water Users Associations and their federation structured.
766 Community Health Workers trained.
7,562 beneficiaries of mutual health insurance.
Contenu
Block


Access to healthcare
Our objective: to improve access to healthcare for the population of the rural and informal sector in 7 communes in the north of Burundi.
To achieve this, together with our local partners, we :
Improve the membership, professionalism and governance of the 7 mutual health insurance companies we have developed.
Support the health sector in order to improve the quality of care for the mutual health insurance members.
Strengthen a regional umbrella organisation that stimulates and accompanies the mutualist movement and contributes to the process of setting up the unions of mutuals in the health districts.
Produce and disseminate our knowledge and experience acquired in support of the mutualist movement in Burundi. Discover our capitalisation documents.
Partner : UCODE-AMR


Food and economic security
supporting the development of agricultural products and crafts
supporting Irrigation Water Users Associations in the Imbo region
creation, development and support to the Farmers' Organizations of the Bugesera region
supporting the promotion and production of seeds, inputs and agricultural tools, as well as the development of drought-resistant crops
literacy project for the promotion of women in development
Partnairs : CUFORE de l'Université Lumière de Bujumbura, FODEV et UCODE-AMR


Health care
Raising Awareness on Mental Health Disorders
Partners : BADEC et CARITAS Ngozi
Contenu
Témoignage
Photo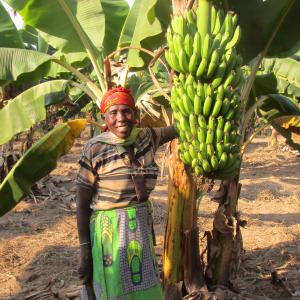 Témoignage
CHRISTINE, RUTANA PROVINCE
"The Moso Seeds project was an eye-opener! The support I received allowed me to increase the size of my banana plantations but also to understand that development is in our hands. I would like to sincerely thank the agronomist from UCODE (local partner of Louvain Coopération) for his help. Now I have a large production of banana trees and thanks to the sale of the bananas, we have been able to build a house, get workers for our crops and provide education for our children."