Contenu
Image 4:1

Contenu
Texte
Madagascar
Menabe Region


Contenu
Texte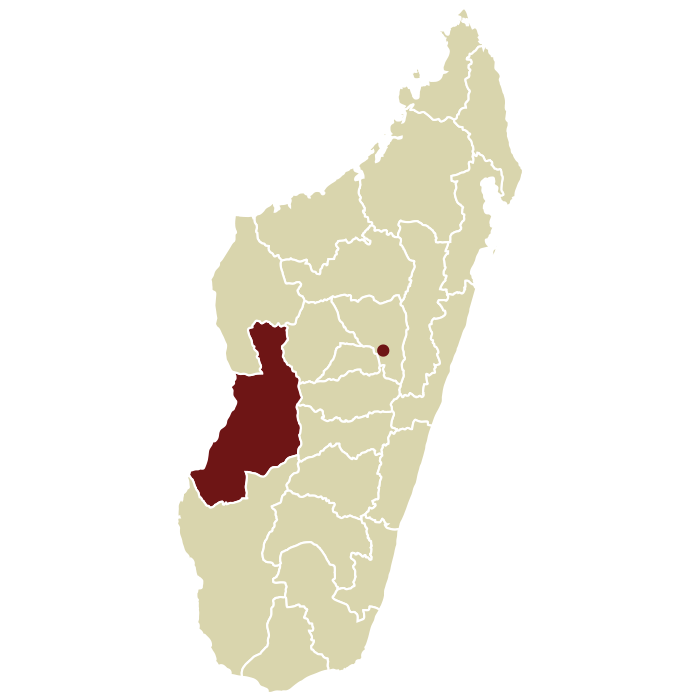 Texte
58.220
direct beneficiaries
in 2018
Contenu
Article du blog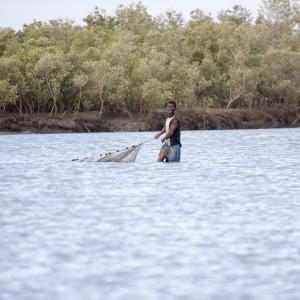 Les mangroves, situées dans les zones tropicales humides et faisant la transition entre la terre et le littoral sont une niche écologique qui rendent de nombreux services. Pourtant, elles sont défrichées pour construire des rizières, des bassins à crevettes et fournir en bois de chauffage. À… +
Contenu
Photo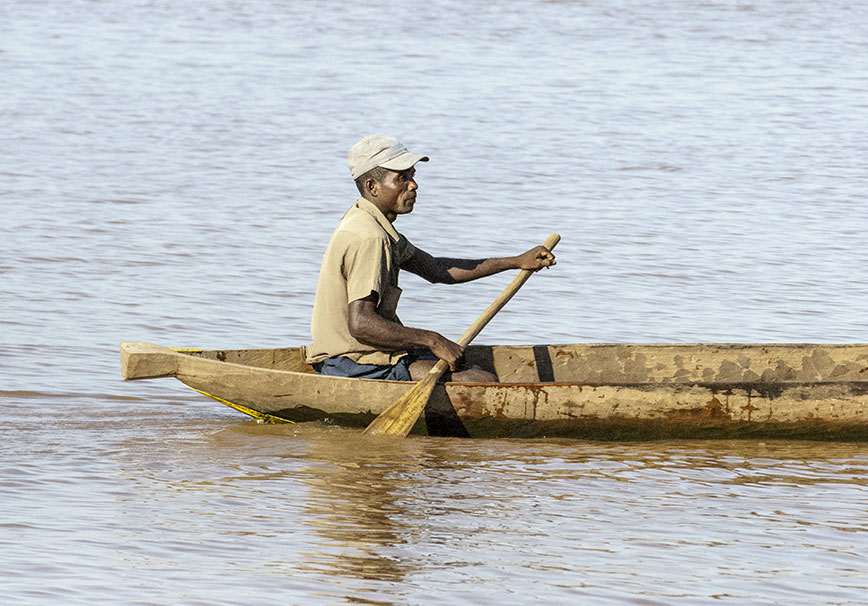 Texte
Results from 2018:
175 new positive cases of diabetes were detected out of 816 people examined.
14 new mutual solidarity groups have been created and are operational. They have 281 members, including 166 women.
76 adults including 35 women have learned to read, write and count. They have formed an association.
33.95 ha of mangrove forests have been reforested or restored, i.e. about 254,500 propagules planted. 700 inhabitants participated.
Contenu
Block


Food and economic security
adult literacy courses
formation of Solidarity Savings Groups (GES – Groupes d'Epargne Solidaire in FR), which come together to save and develop income-generating activities
preservation and reforestation of mangroves. Awareness-raising of the inhabitants to the importance of these ecosystems and creation of temporary fishing reserves.
support for farmers' organisations
Partners : ALEFA Menabe, OPCI Alokaina et FIVE Menabe


Health care
development and monitoring of the daily operation of the Saint-François d'Assise hospital in Belo-sur-Tsiribihina.
support to the region's basic health centres, with training of care providers, provision of medical equipment according to needs, vaccinations, etc.
implementation of a diabetes prevention and management programme
Partners : AMADIA, SDSP Belo/Tsiribihina, ECAR
Contenu
Témoignage
Photo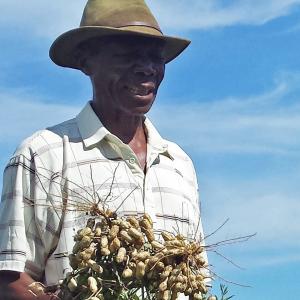 Témoignage
DADA ZILY, RÉGION DU MENABE
" Notre association agricole a vu le jour il y a 12 ans, mais nous n'avions jamais obtenu une telle récolte d'arachides. Grâce aux formations reçues, nous avons utilisé
l'association de cultures et aussi la rotation. Ces techniques se sont renforcées à travers les suivis systématiques de techniciens, afin d'assurer entre autres le respect du calendrier cultural et les règles biologiques des systèmes des cultures installées."