Contenu
Image 4:1

Contenu
Texte

Contenu
Texte
Four university NGOs,
One alliance and many projects
Texte
The year 2017 was a special year for Louvain Coopération, particularly following the effective establishment of the UNI4COOP consortium, bringing together the 4 French-speaking university NGOs. It is through this consortium that Louvain Coopération submitted a funding application to the DGD, covering the period 2017-2021 and 8 countries, including Belgium.
Texte
This 5-year programme was accepted at the very beginning of 2017, which gave us a solid foundation to deepen the exchanges and contacts initiated in 2016. From the outset, the steering committee chose to work in the greatest transparency and to develop synergies beyond the strict execution of the programme.
Contenu
Photo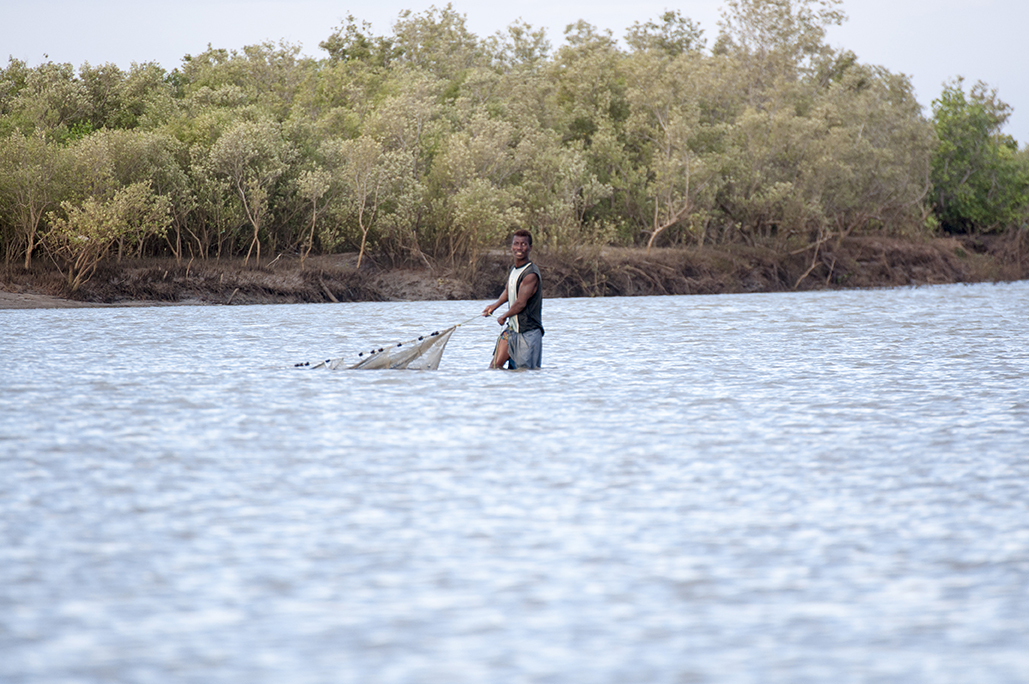 Texte
Some of our projects
Preserving the mangroves
Uni4Coop obtained joint funding for a knowledge exchange project on integrated mangrove management in West Africa and Madagascar.
Pooling resources
Uni4Coop has developed a strategy of creating an employers' group that will enable us to pool resources, starting by support resources, such as IT.
Raising awareness together
The most extensive collaboration within Uni4Coop manifests itself in student awareness activities, which reach almost all French-speaking university campuses.
Contenu
Texte

Texte
Texte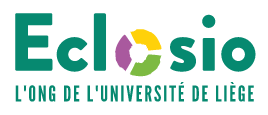 Texte