Contenu
Image 4:1

Contenu
Texte
DR Congo
South-Kivu Province and Kinshasa


Contenu
Texte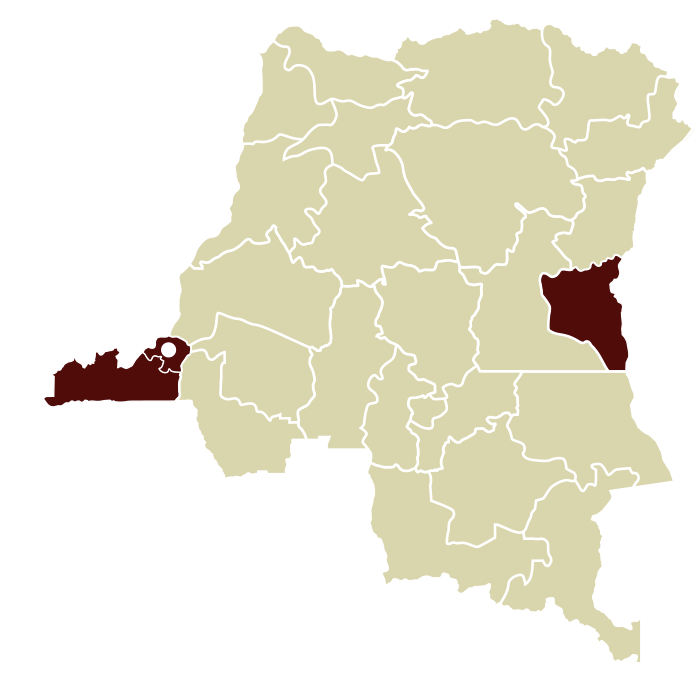 Texte
414,153
direct beneficiaries
in 2021
Contenu
Photo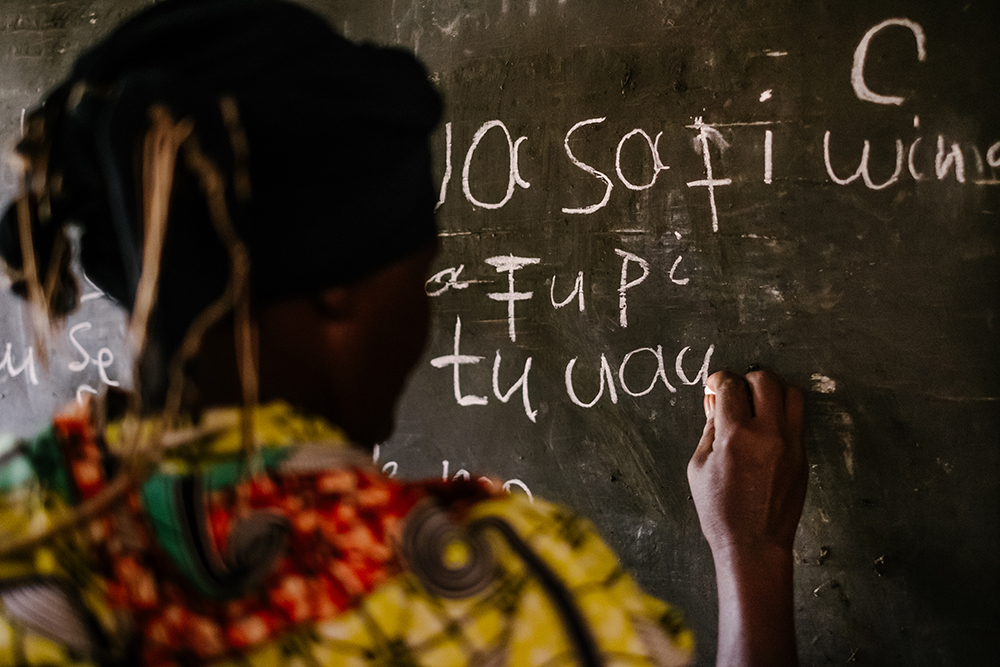 Texte
Results from 2021
60 health workers (nurses and psychologists) trained in mental health.
3,168 people, including 2,387 women, integrated into a self-managed savings and credit group (MUSO).
1,120 street children and young people, including 364 girls, cared for.
2,102 elderly people accompanied in medical centres, through medical, psychosocial and economic support.
Contenu
Témoignage
Photo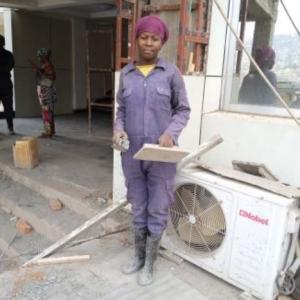 Témoignage
BLANDINE, BUKAVU
"I am the second of seven children. When my father died, I was in the fourth year of secondary school and I had to leave school because there was not enough money to finance my studies. But I was able to access free training at the Don Bosco Professional Training Centre in Bukavu. I decided to learn masonry, a trade traditionally reserved for men. I passed my exams, found my first job and since then I have always had work. I can support myself and my younger brothers' education. I encourage other girls to do whatever they can for their future, because the key is in their hands."