Contenu
Image 4:1

Contenu
Texte
DR Congo
South-Kivu Province and Kinshasa


Contenu
Texte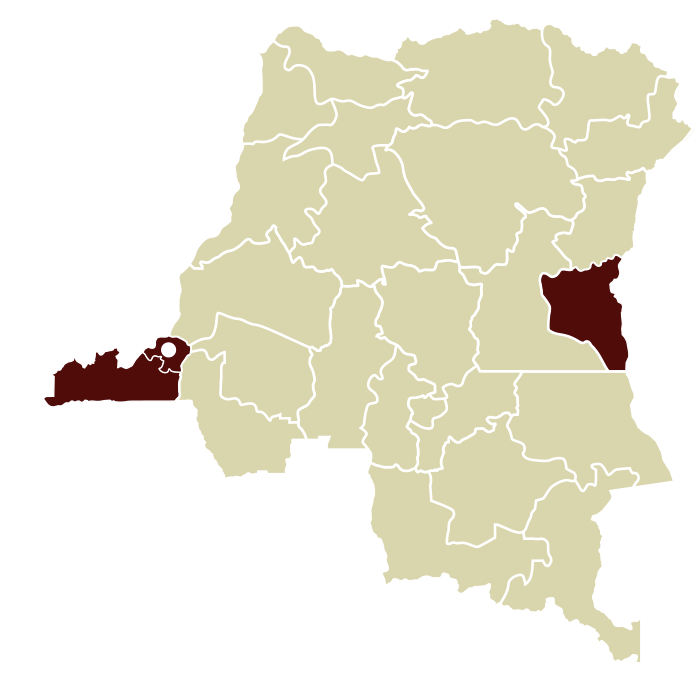 Texte
429.135
direct beneficiaries
in 2020
Contenu
Photo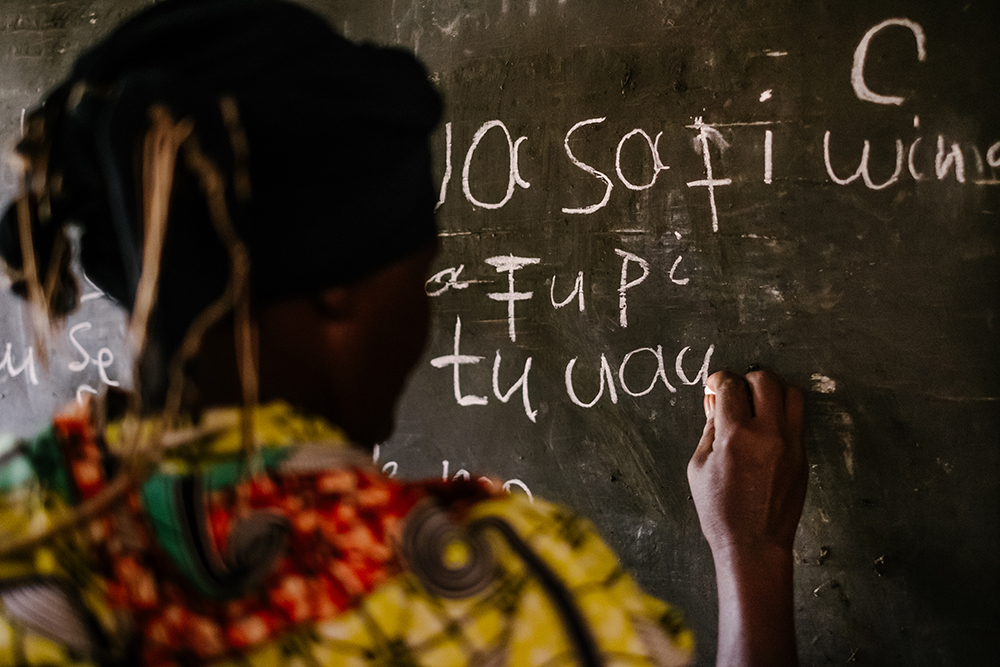 Texte
Results from 2020
1,652 listening and psychosocial support sessions in mental health carried out.
16 awareness-raising and functional literacy centres set up for 304 learners.
39,000 agroforestry and fruit plantlets distributed to 1,407 MUSO member households.
156 street children started learning a manual trade.
Contenu
Témoignage
Photo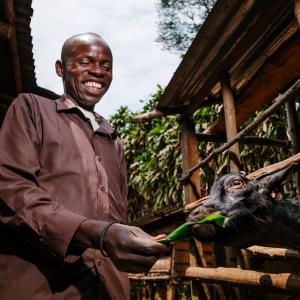 Témoignage
ROLAND, SOUTH-KIVU
"A few years ago, as it was very difficult to provide for my family, I thought about leaving to work in a mineral field. But then I was given a goat to fertilise my fields and training in agriculture. This allowed me to increase agricultural production and my household income. I can now feed my family and send my children to school. Today, I am glad I did not abandon them."