Contenu
Image 4:1

Contenu
Texte
Togo
Savannah region, central region and highlands


Contenu
Texte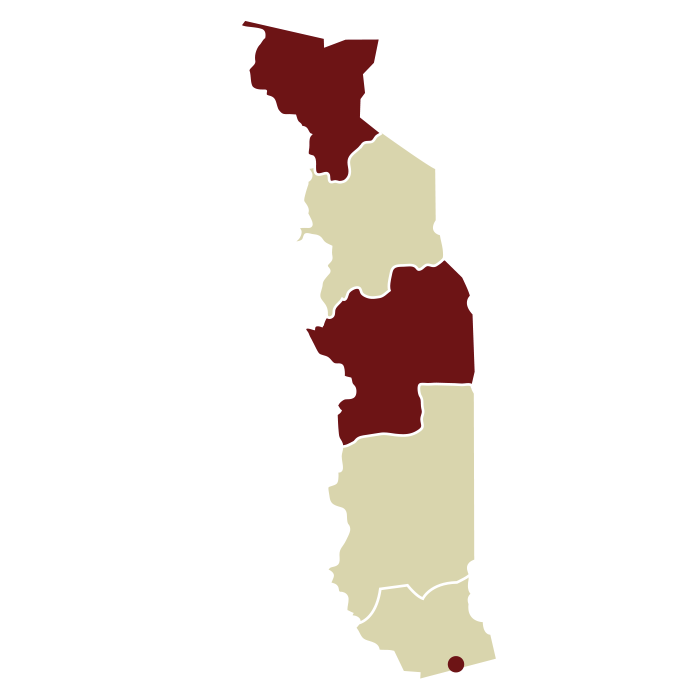 Texte
169.005
direct beneficiaries
in 2018
Contenu
Photo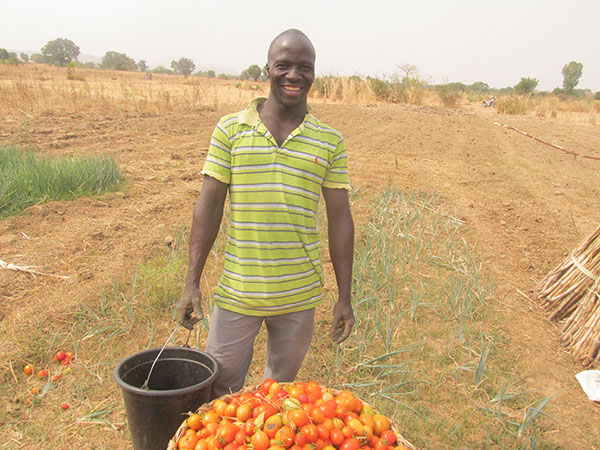 Texte
Results from 2018:
1,5‰ of mortality rates among children under 5 covered by mutual health insurance supported by Louvain Coopération in the central region, instead of 3‰ in the whole region.
14.3% increase in savings, rising to 2.8 million euros, as well as a 16.4% increase in the gross loan portfolio, rising to 4.7 million euros.
984 tons of paddy rice produced.
54,24 tons of parboiled rice produced.
Contenu
Block


Access to healthcare
support and development of mutual health insurance
health system strengthening
Partners : UMUSAS, Mutuelle Tchaoudjo, CNCMUT, 3ASC)


Food and economic security
support for entrepreneurship to improve household incomes
development of savings and the micro-credit system via UCMECS
support for family farming and the processing of family farm products, including the parboiling of rice
Partners : RAFIA, UCMECS, GEL Nord Togo
Contenu
Témoignage
Photo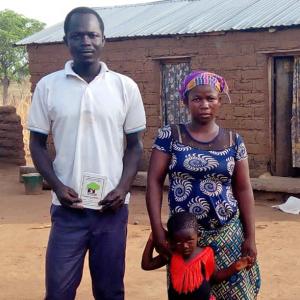 Témoignage
ESSOSSINA, région centrale du Togo
« Le peu de revenus que je tirais de l'agriculture ne me permettaient pas d'assumer les frais de santé de ma famille. Depuis que j'ai adhéré à la mutuelle de santé, ma situation a radicalement changé parce que je ne dois plus recourir aux usuriers en cas de maladie. J'ai été victime d'une morsure de serpent. Sans la mutuelle, je ne sais pas si ma famille aurait pu réunir les fonds nécessaires pour me soigner. »