Contenu
Image 4:1

Contenu
Texte
Togo
Savannah region, central region and highlands


Contenu
Texte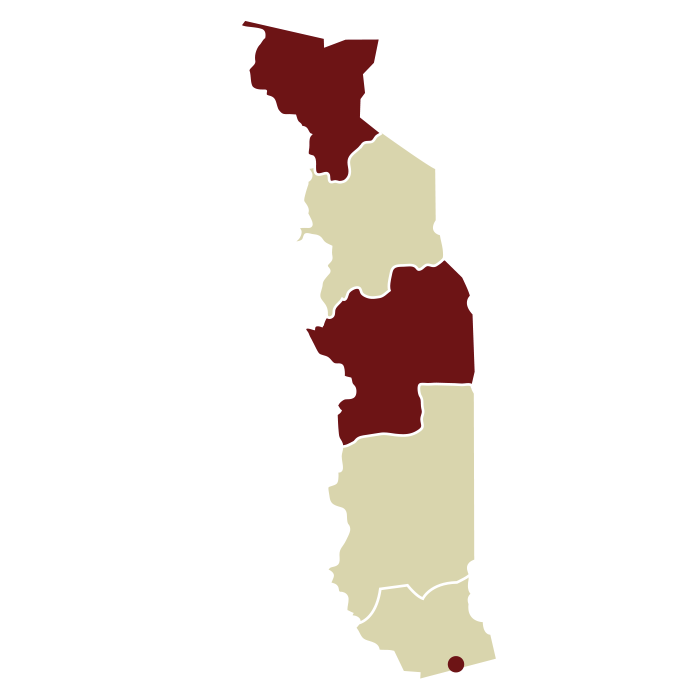 Texte
49.039
direct beneficiaries
in 2020
Contenu
Photo
Texte
Results from 2020
14,867 cases of illnesses covered by the mutual health insurance schemes we support, particularly for the treatment of malaria, a major cause of consultation at certain times of the year.
10,220 people benefit from the mutual health insurance schemes we support.
1,797 entrepreneurs supported to develop their economic activity.
29.6% increase in savings mobilised by the beneficiaries of our projects' financial services.
Contenu
Block


Access to healthcare
support and development of mutual health insurance
health system strengthening
Partners : UMUSAS, Mutuelle Tchaoudjo, CNCMUT, 3ASC)


Food and economic security
support for entrepreneurship to improve household incomes
development of savings and the micro-credit system via UCMECS
support for family farming and the processing of family farm products, including the parboiling of rice
Partners : RAFIA, UCMECS, GEL Nord Togo
Contenu
Témoignage
Photo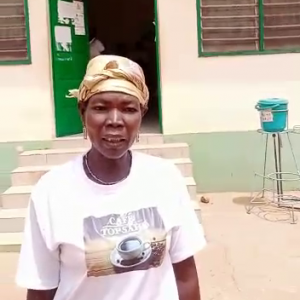 Témoignage
KONDJITE, SAVANES REGION
"I really became aware of the importance of mutual insurance for my family when in 2020 my baby was very ill. It was thanks to the third-party payment mechanism provided by the Tandjouaré mutual health insurance company that my family was able to get out of this very difficult situation. My husband and I did not have enough money to pay for all the medical and hospitalisation costs. I can't imagine what would have happened if we were not mutualists."