Contenu
Image 4:1

Contenu
Texte
Belgium
On UCLouvain's campus in Louvain-la-Neuve, Mons, Tournai and Woluwé

Contenu
Texte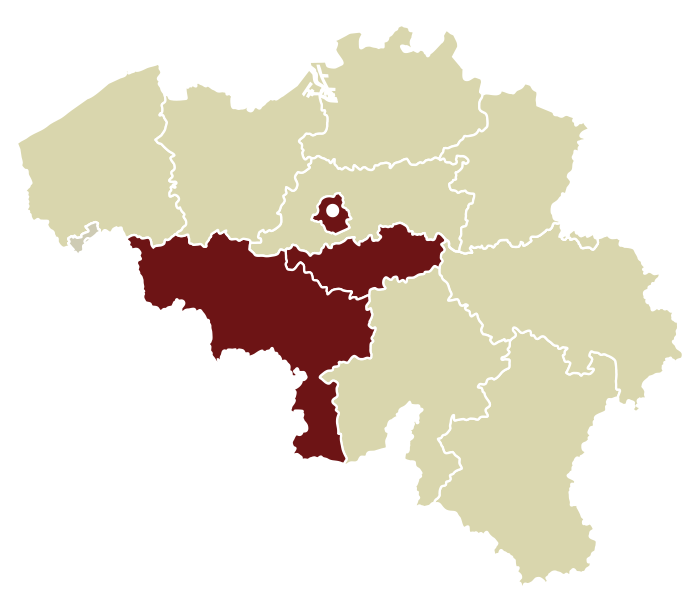 Contenu
Texte
Global citizenship and solidarity education
Making the academic community feel concerned about North-South inequalities, understand the complexity and, above all, act individually and collectively for greater equity: this is the role that our Department of global citizenship and solidarity education is taking on.
To achieve these objectives, we develop activities in the three sectors of the university (science and technology, humanities and health sciences), both within and outside the curriculum.
Texte
Results from 2020
2.000 members of the university community reached.
23.179 people reached by our "Réflexions en confinement".
60.000 people reached by the "Chroniques du Sud" on Radio Antipode.
120 IngénieuxSud at the UCLouvain.
Contenu
Texte
En dehors du cursus
Contenu
Texte
L'ECMS est un programme en mouvement constant, qui se construit au gré des interventions,
des préoccupations et des centres d'intérêt des enseignant·e·s et des étudiant·e·s.
Contactez-nous et développons ensemble de nouvelles activités.