Contenu
Image 4:1

Contenu
Texte
Belgium
On UCLouvain's campus in Louvain-la-Neuve, Mons, Tournai and Woluwé

Contenu
Texte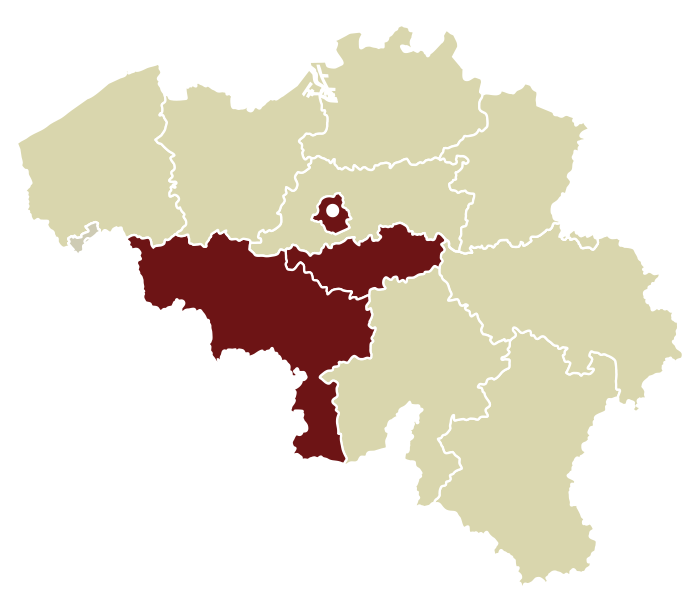 Contenu
Texte
Global citizenship and solidarity education
Making the academic community feel concerned about North-South inequalities, understand the complexity and, above all, act individually and collectively for greater equity: this is the role that our Department of global citizenship and solidarity education is taking on.
To achieve these objectives, we develop activities in the three sectors of the university (science and technology, humanities and health sciences), both within and outside the curriculum.
Texte
Results from 2020
2.000 members of the university community reached.
23.179 people reached by our "Réflexions en confinement".
60.000 people reached by the "Chroniques du Sud" on Radio Antipode.
120 IngénieuxSud at the UCLouvain.
Contenu
Témoignage
Photo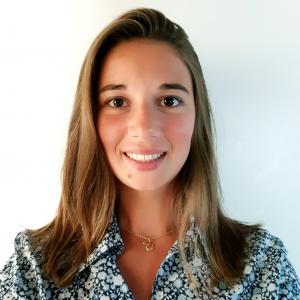 Témoignage
JOSÉPHINE, ECMS INTERN
"My internship at Louvain Coopération was a very enriching experience, I was able to apply some of my skills while learning new ones. My main task was to develop a methodology for the analysis of qualitative interview data in the framework of a very interesting project: Global Steps. I feel proud to have been able to contribute to this project at my level while sharing and learning new things!"